The Abbott Media Productions Team
Abbott Media Productions was established in 2007 to fill a need for high quality, affordable post-production services and animation in Tucson, Arizona.

AMP is unique in that we meld the affordable budgets, fast turnaround, and friendly environment of a local shop with cutting edge, high end services that are usually only found in large expensive LA post houses. We're constantly working to develop unconventional approaches and new techniques that set us, and ultimately our clients apart from the competition. Our goal has always been to create the impossible that looks incredible, on time and for an affordable price.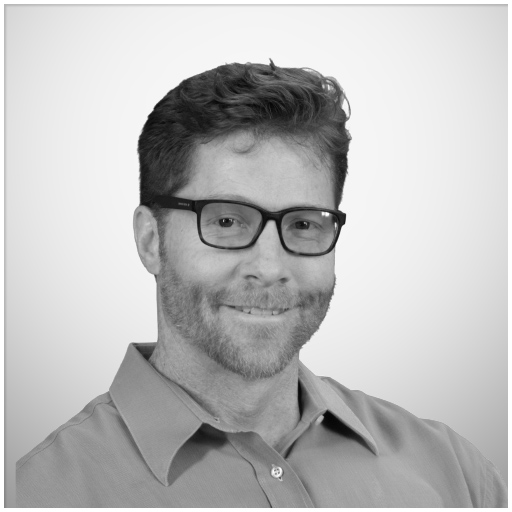 Don Abbott - Owner and Creative Director
After graduating the U of A with a degree in Media Arts, Don quickly found his way into the world of production. As a producer and creative director at Fox for 10 years, Don makes sure all of his clients receive great customer service and high production value. Don is always raising the bar and encourages the team to think outside the box and produce bigger, better, and more exciting projects for our clients. Don has always had a unique perspective on things and has an uncanny ability to see things other people miss (we think this is partially due to his height).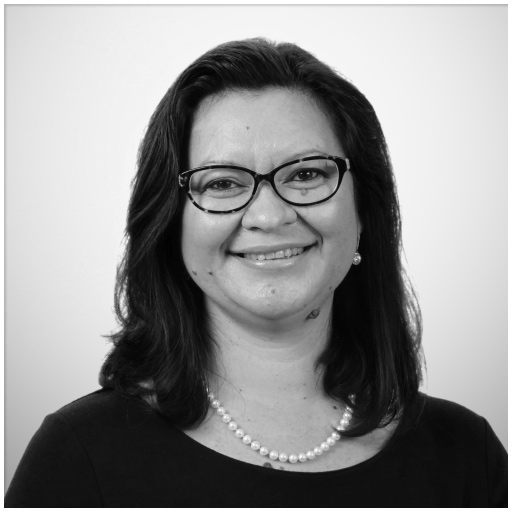 Tere Pinati – Director of Business Development
After many years of account management in the media industry, Tere has found her home with the extraordinarily creative ensemble at Abbott Animation. Tere is well respected for her delivery of exceptional customer service, building strategic business relations and minding the store when it comes to local, national and international sales. If not found contributing to man kind profoundly, Tere can be located in the kitchen making coffee for the rest of her team mates. She is pretty amazing.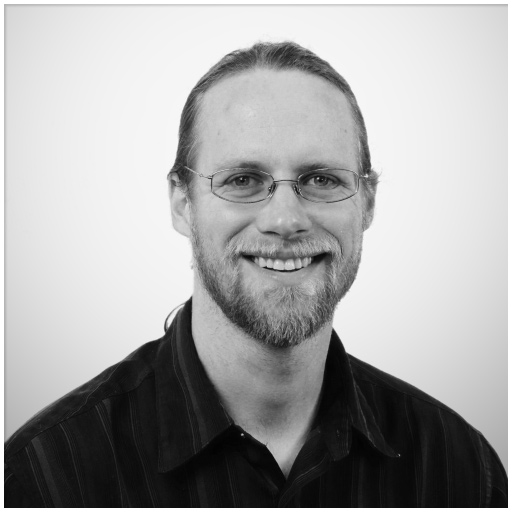 Josiah Grennell - Production Manager
Starting in video production at the age of 14 and acquiring an early grasp of lighting, set design, camera operation and editing, Josiah has a keen eye for high quality 3d animation and motion graphics. He studied computer science at Oakland University and does professional photography in his free time. Josiah is a problem solver and brings creative ideas and unique solutions to the Abbott Media team.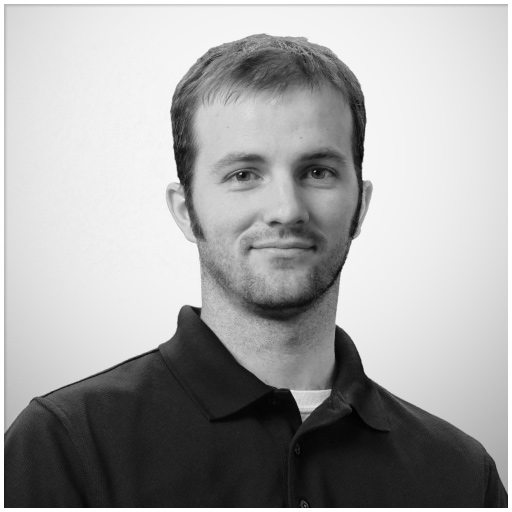 Charles Rorke - Lead Rigger
A graduate of The Southwest University of Visual Arts, Charlie is our resident animator extraordinaire! Charlie has an impeccable sense of timing and movement that brings our work to life. He has already won numerous awards in his career. His dedication to the craft always brings the projects he works on to their highest potential.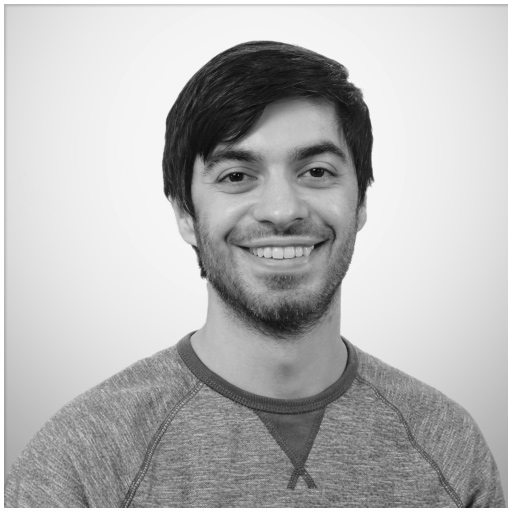 Siavash Tehrani - Lead Modeler
Siavash has worked with numerous 3D post houses around the world. Siavash brings an ultra high level of precision and technical mastery to our team that always impresses. His understanding of lighting and 3D modeling gives us an advantage in the field of animation.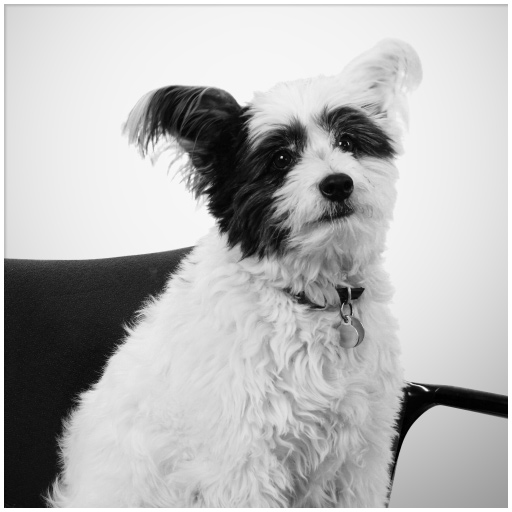 Zoe - The Dog
Probably the most under-rated asset to our team is Zoe. Zoe makes sure everyone is in good spirits and ready to work. She is ever vigilant in guarding the office from anything with wheels, and she also wards off unwanted solicitors that get in the way of productivity.
About Our Clients
Client Testimonials
Don't just take our word for it. Here's what some of our clients have to say…
"Thanks for the amazing work you and your team did with the Sunstate animation. It turned out to be a bit more detailed than I anticipated but it was exciting to see that there were not limitations to what AMP could achieve.
I'm sure we will be working together again soon. With your relationship I definitely have something new to add into my bag of tricks!"
Andrew Beneze, Next Edge Video
"Abbott Media ensures that our projects are done on time, within budget and they have this uncanny ability to make our conceptual ideas into reality. Save yourself time and money, choose Abbott Media!"
Michael Quinn, 911 Collision and Autoglass
"The team at Abbott Media are not only highly creative and free-thinking, but deliver our projects in a most timely manner. Don and the guys enjoy their work and take pride in giving it their very best!! I'm proud to be an associate!!"
Mary Pat Dodds, Four Star Advertising
"We have contracted with Abbott Media to create several media applications for web projects we were developing. I am very pleased to say that our experience through the entire process exceeded our expectations, both in quality and service. Without reservation, I recommend Abbott Media. I believe Don Abbott and his team provide expertise, knowledge and service far above the standard."
Christopher Baird, CEO - Automatit Inc.
"I have found working with Abbott Media to be easier and more rewarding than I ever thought. When I first met with Don, I had a glimmer of the character I would like to create. He and his team used their creativity and brought "Chip the Rock Star" to life. They have done several projects for me since, and each time they have been timely, affordable, and fun. Thanks for being Stars!"
Ron Moore, President - Star Glass Company
Contact Us
Abbott Media Productions, LLC
3131 N Country Club Rd #205
Tucson, AZ 85716

National: (888) 327-1993

Local: (520) 327-1993

Fax: (520) 327-2678
Thanks for viewing our site. Feel free to contact us via phone, e-mail, or the form to the right for any questions or comments.